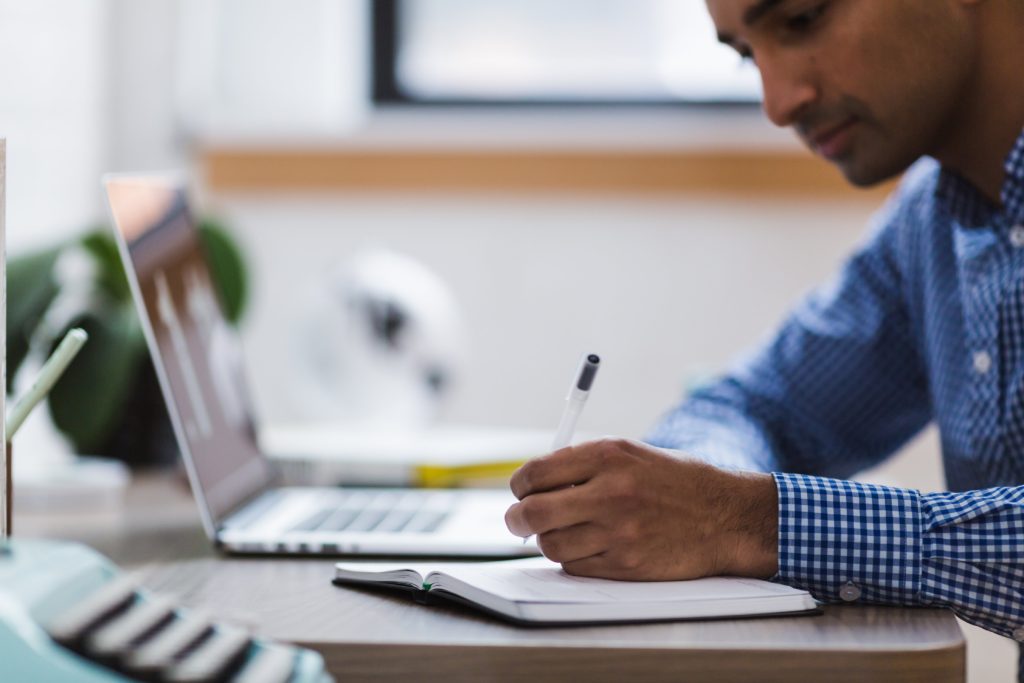 We get it—The steps are not always clear.
If you want to create your own unique message and find an audience,
this isn't something you can learn in a day.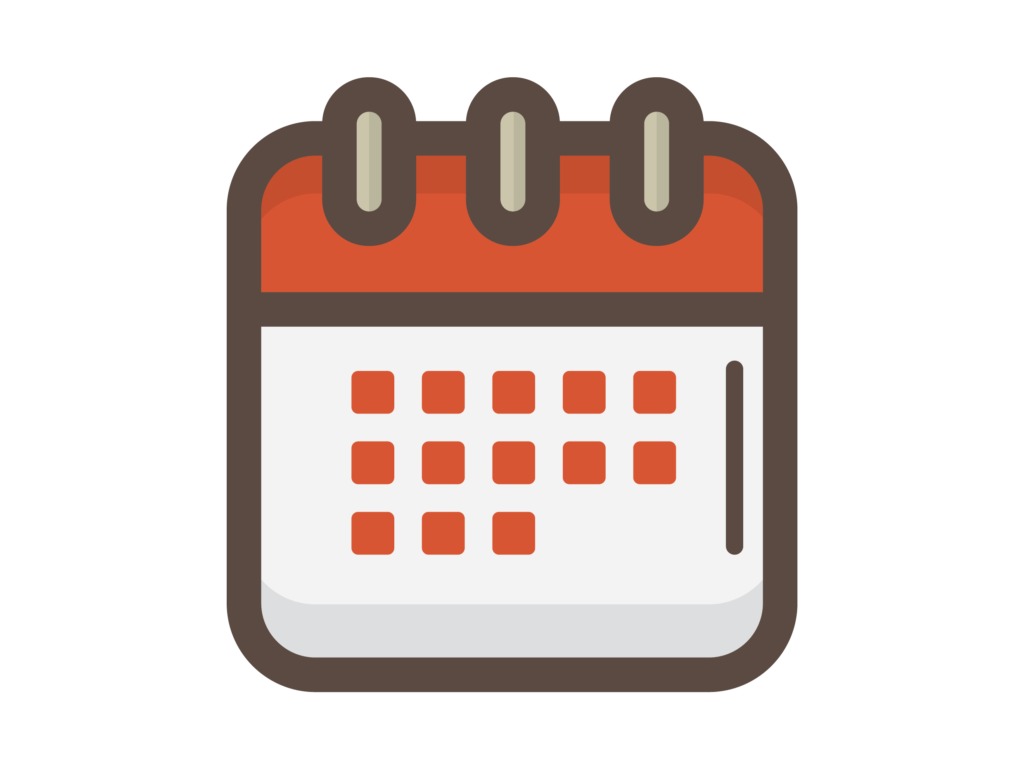 You could spend months, or even years,
thinking about starting without actually doing it.
We've been there.
We can show you how to get move forward, including:
-Steps to help you begin well
-Tactics that saved us time
-Techniques that let us grow the audience we have today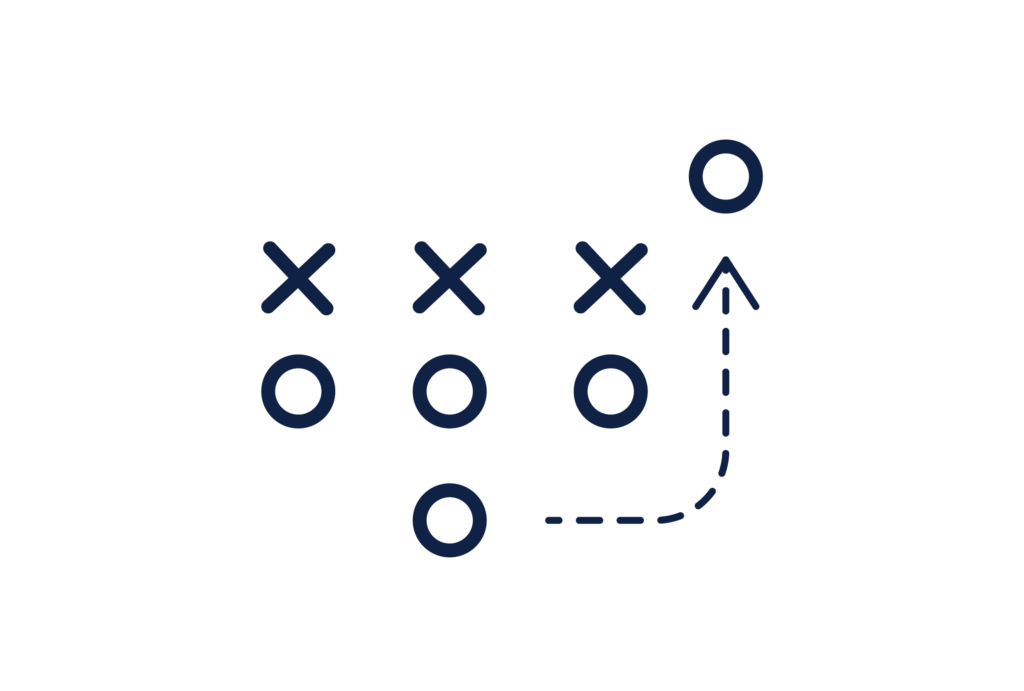 If you're ready to be part of driving change and are thinking of starting as a writer—
or a blogger—or a voice on social media—then we can help you get clarity today.
You can write and speak with maximum impact…
…if you're willing to learn from what works.
When you see a blog with thousands of subscribers,
or an article exploding on Facebook with hundreds of shares,
there was a process behind that.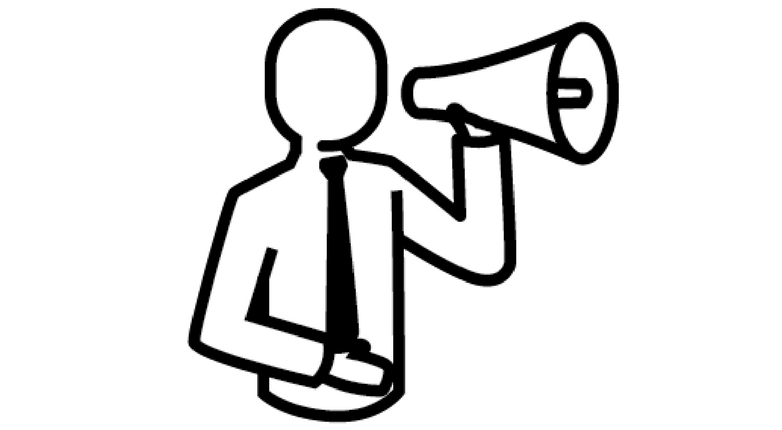 This kind of success can be created.
We've done it, and we can help you get there.
You're probably wondering what kind of time commitment it takes to get these results,
and whether the strategies we teach are going to be a good fit for you.
So let me tell you what we offer:
As soon as this week, you can get us on the phone for a Clarity Call.
You'll get a coaching session with one our subject experts, based on your own goals.
To join us for a Clarity Call, you just need to do two things:
1. Tell us a bit about yourself
2. Ask for a time spot.
You will get 30 minutes of professional coaching.
Over the course of the call you'll gain:
-Clarity about your goals
-A renewed vision for what is possible
-Action points to move you forward
Once you try out the advice, you can let us know anytime if you need more of a follow-up.
There's no commitment. We're here to help you as you need it.
You can be assured you will get the advice you need.
At $30 per call, our rates are highly competitive—
But we wanted to make things even easier for you getting started.
So we're offering one free 15-minute introduction session.
That way you can ask any questions you might have about the coaching,
and we can help connect you with our best expert for your specific goals.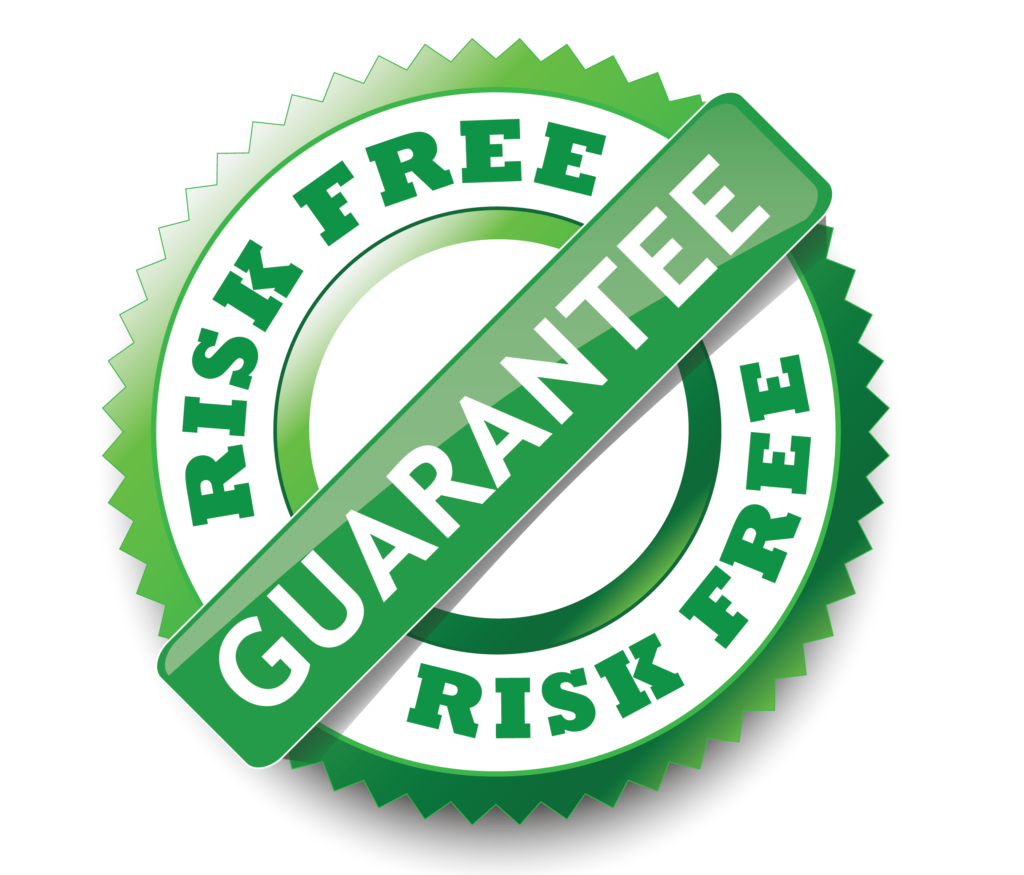 There really is no risk.
If you're saying:
"Yes, I want to be part of driving change,
And what I need right now is clarity!"
Then schedule a call today.Click the button to set up your free call.Book My Free Call