Exclusive Bonus Area

Welcome! Here you'll find a growing collection of free resources.
We'll email you as new materials become available. (You can subscribe here, if you haven't already.)
We wanted to keep things as easy as possible for YOU, so there's no login or password. This area isn't exactly locked down. It's just, kind of secret. Shhh don't tell anyone—you can easily get here by clicking the "bonuses" link at the bottom of our site.
This area is in BETA, so expect more soon.
Bonuses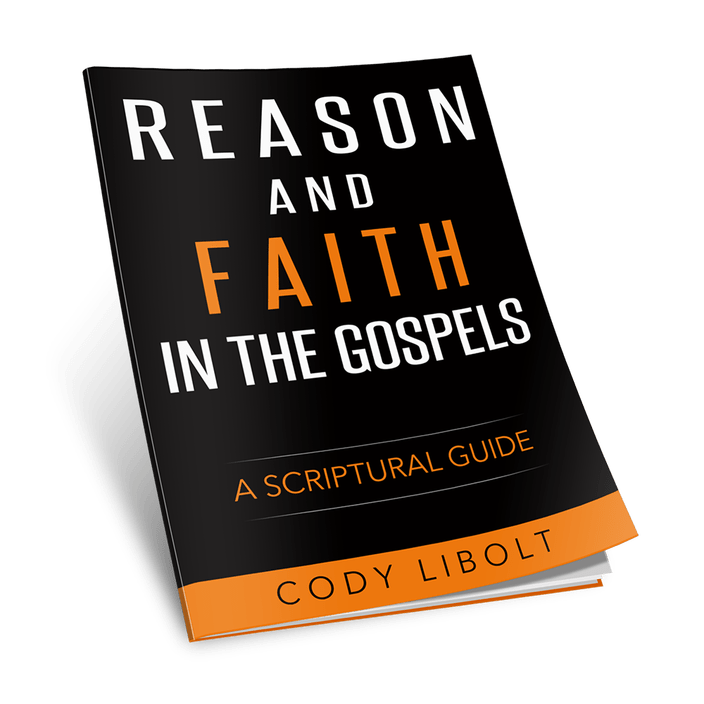 Click to download.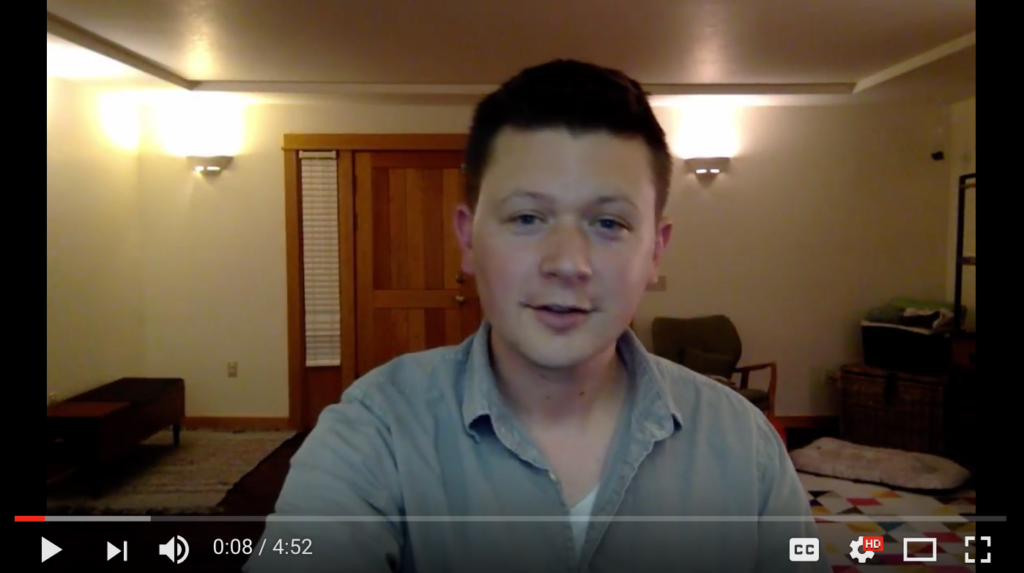 The Story Behind FTNCI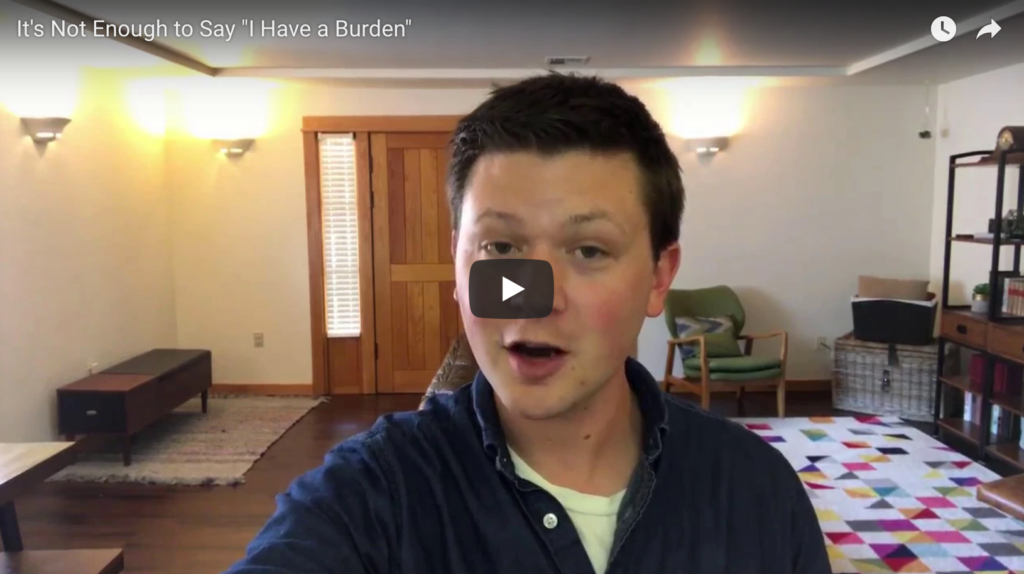 Replays from our Podcast Launch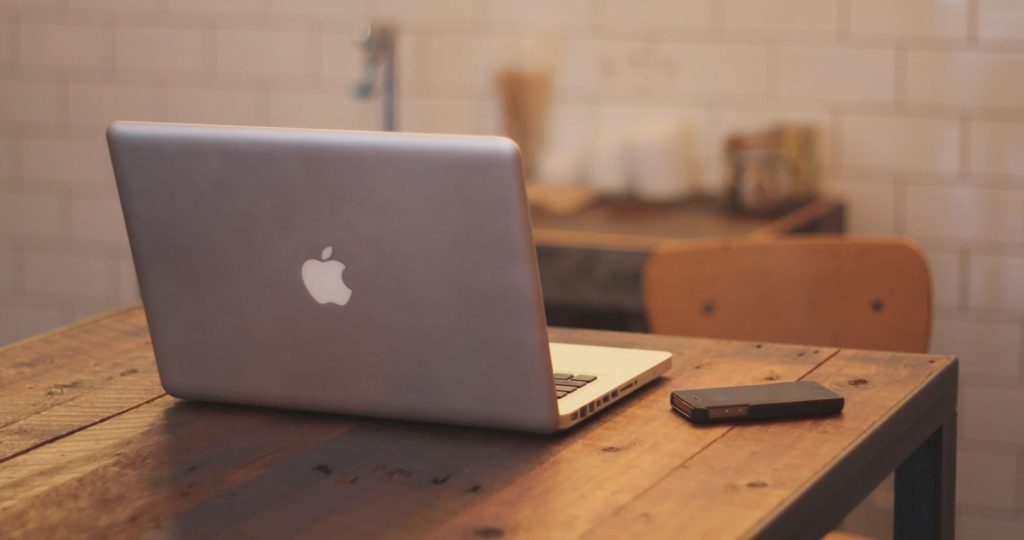 Top Facebook LIVE Replays

Click to join our VIP Facebook group.
(A group admin will add you soon. Email us if you have any problems.)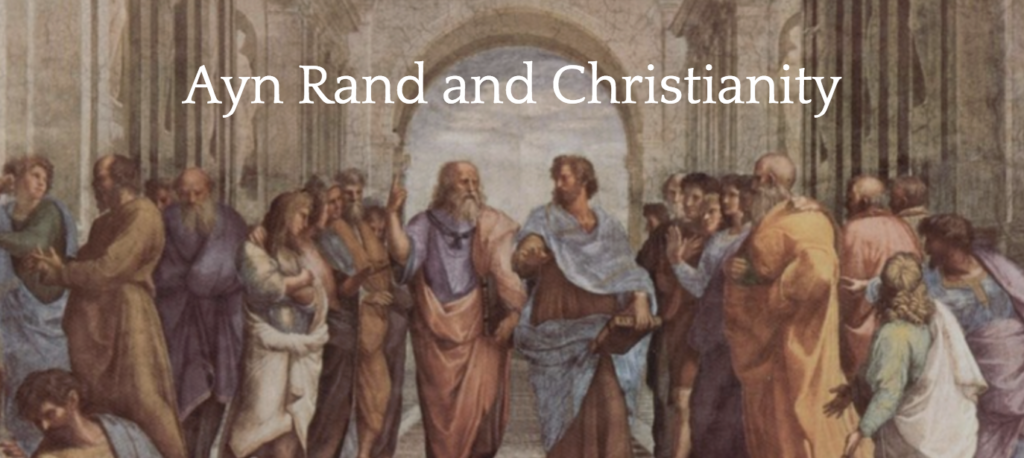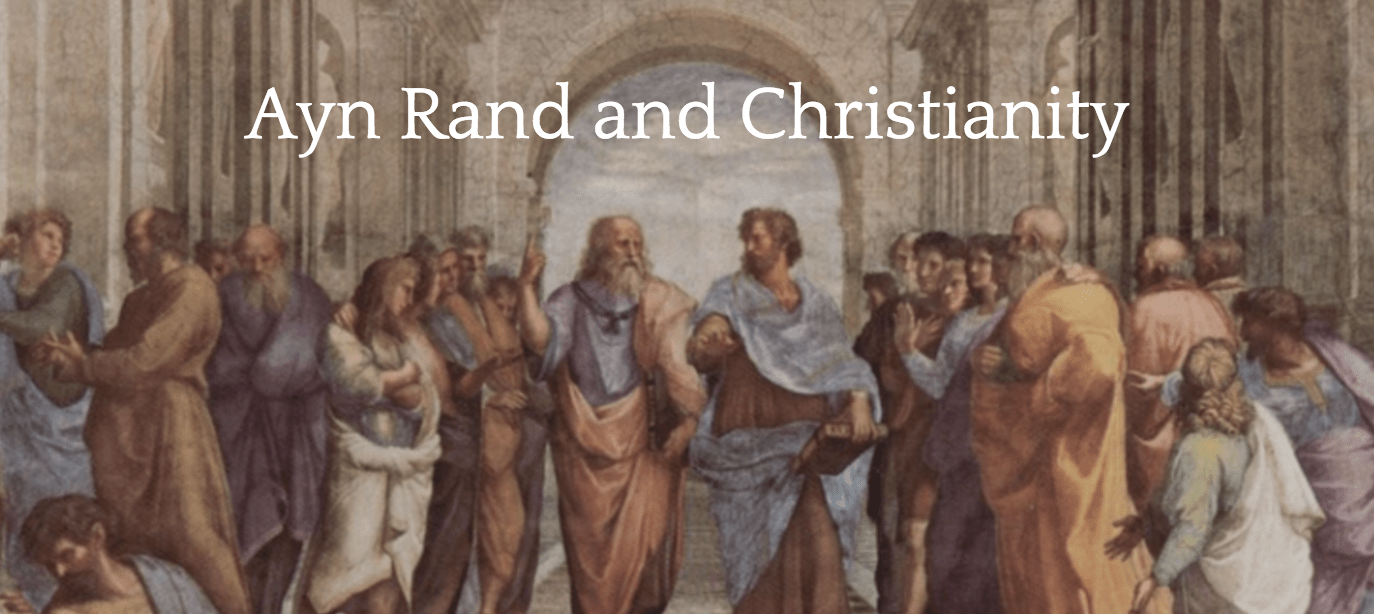 Click to join our Ayn Rand and Christianity Facebook group.
(A group admin will add you soon. Email us if you have any problems.)