Welcome to our growing collection of free resources.
We'll email you as we add new materials.
(You can subscribe here, if you haven't already.)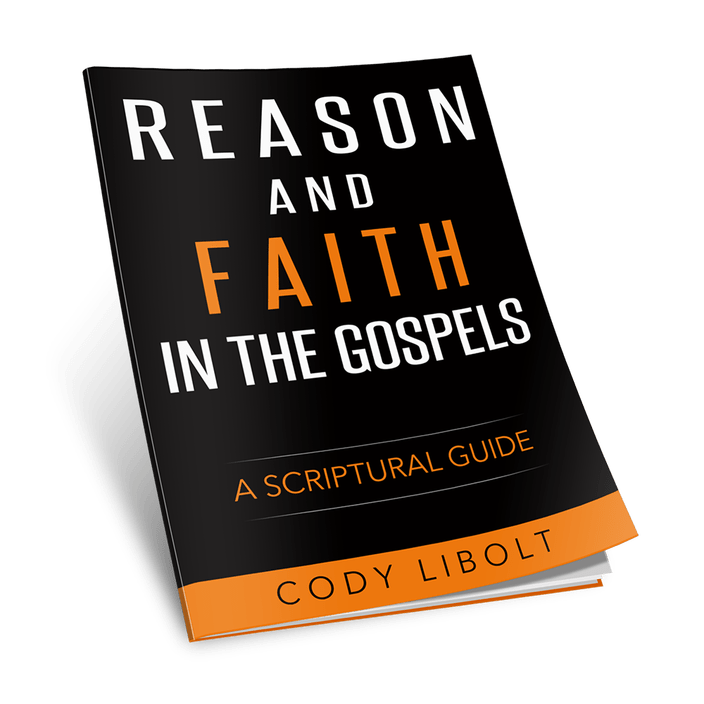 Click to download.

Click to join our VIP Facebook group.
(A group administrator will add you soon. Email us if you have any problems.)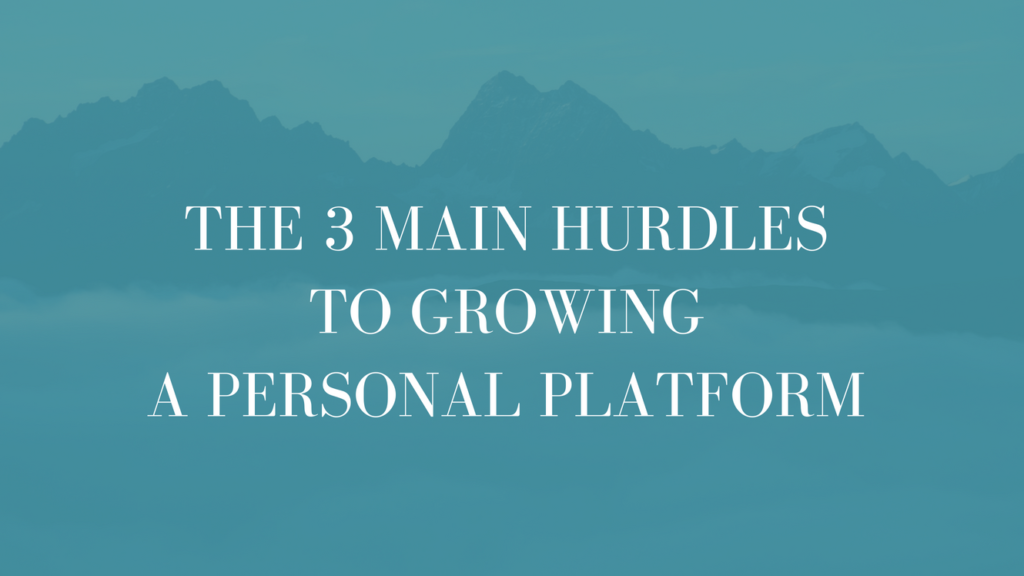 The 3 Main Hurdles to Growing a Personal Platform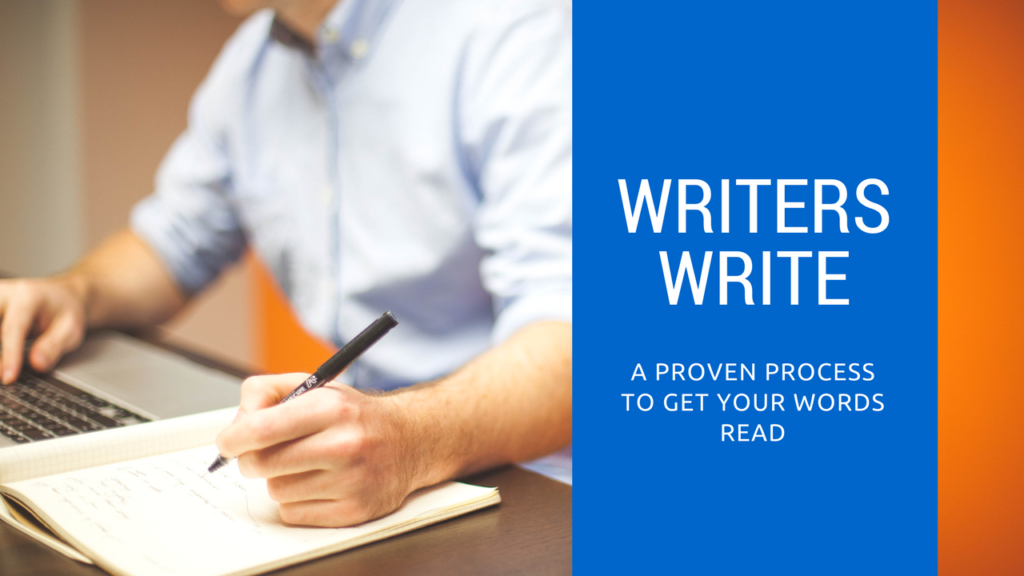 Writers Write: The 5-Day Challenge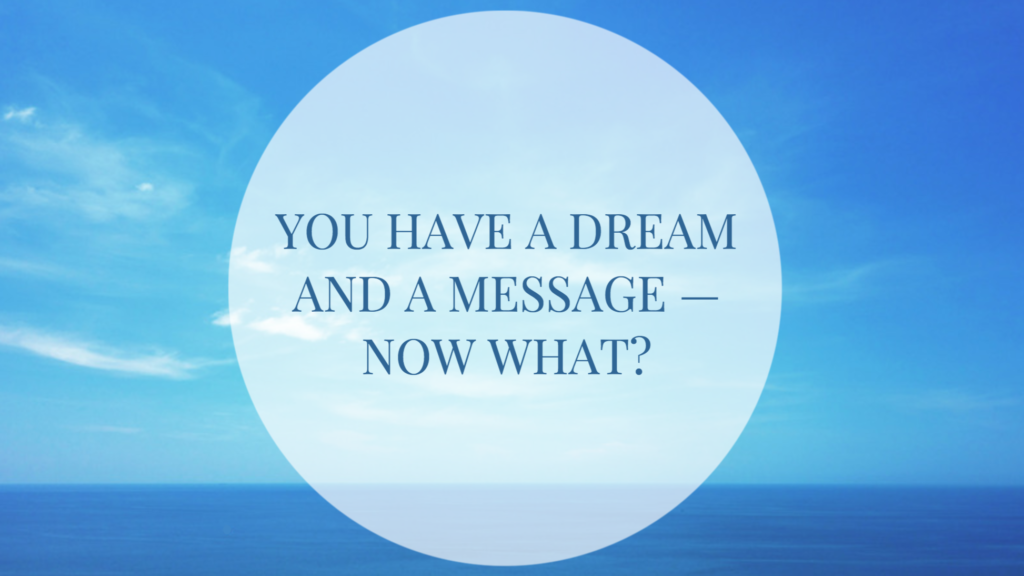 You Have a Dream and a Message—Now What?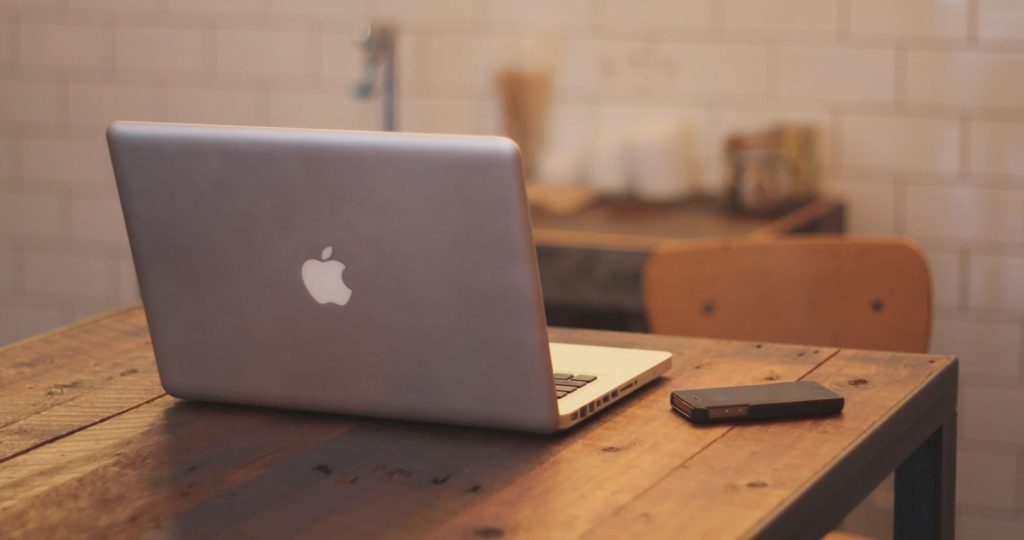 Top Facebook LIVE Replays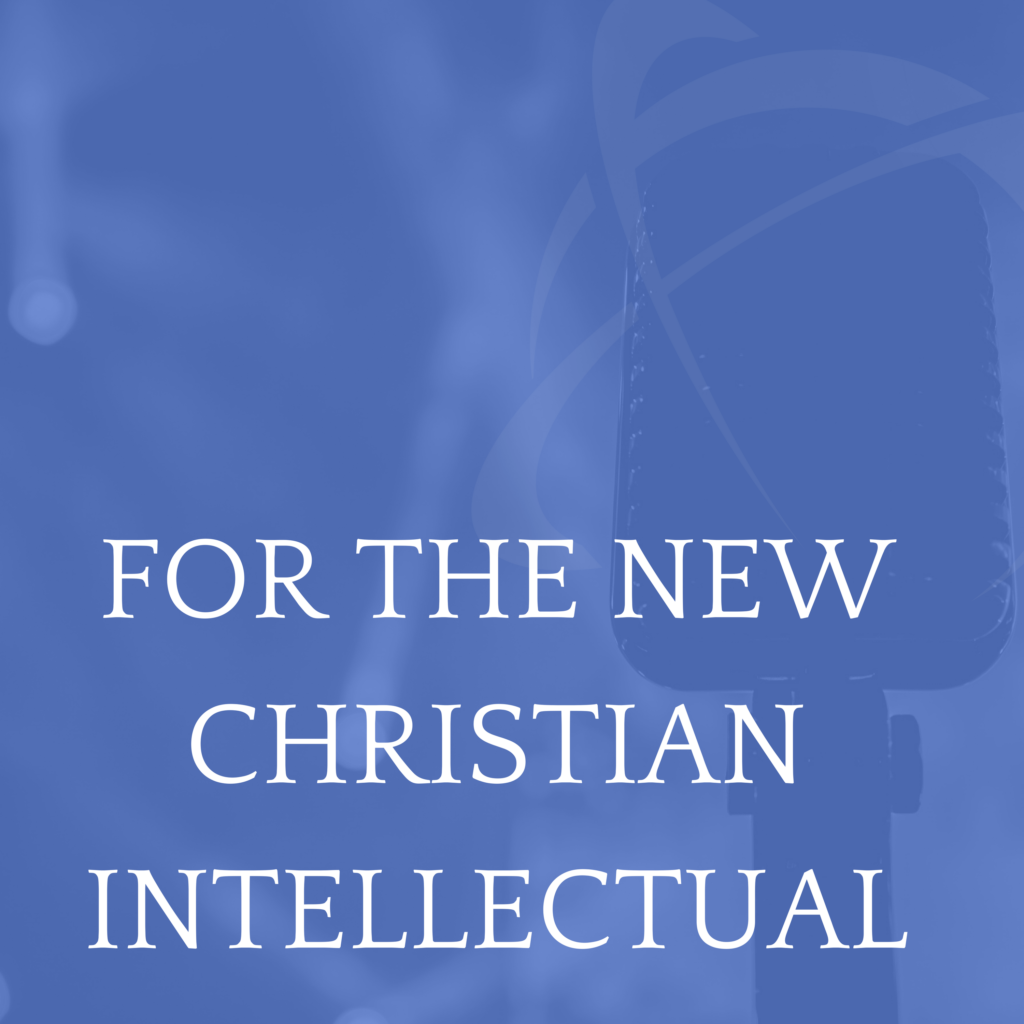 Replays from our Podcast Launch