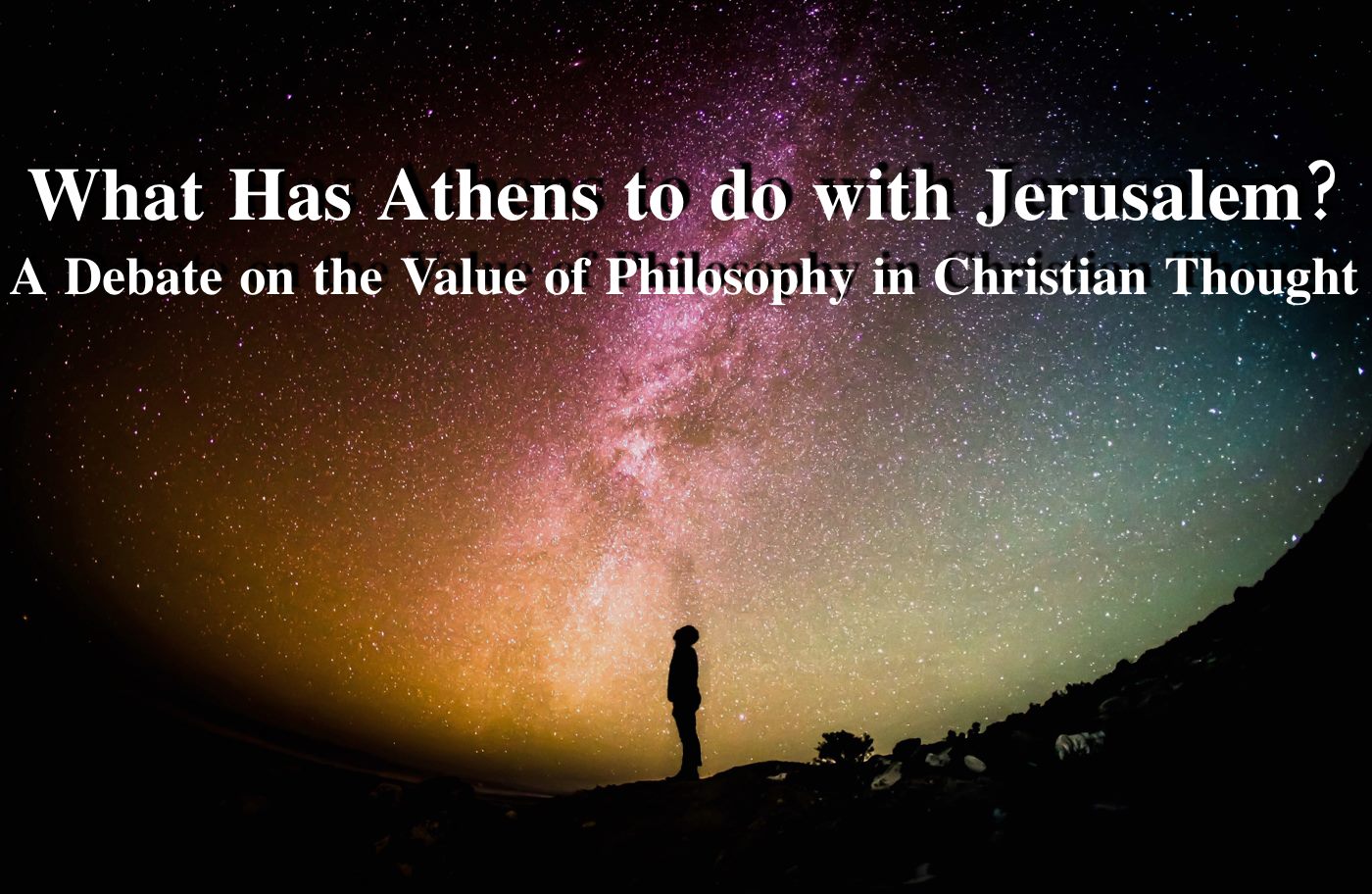 Jacob Brunton and Jerry Wing debate the value of philosophy for Christian thought.
Recorded January 27th, 2018
Redeemer Church
Fort Worth, Texas 76108
Positions:
Jacob Brunton: Philosophy is essential to the Christian worldview.
Jerry Wing: Philosophy undermines the Christian worldview.
Joel Duggins: Moderator
Video Replay:

Further Information:
Questions? Contact us here.
Get our email updates here.
Find all our video replays at our YouTube channel here.