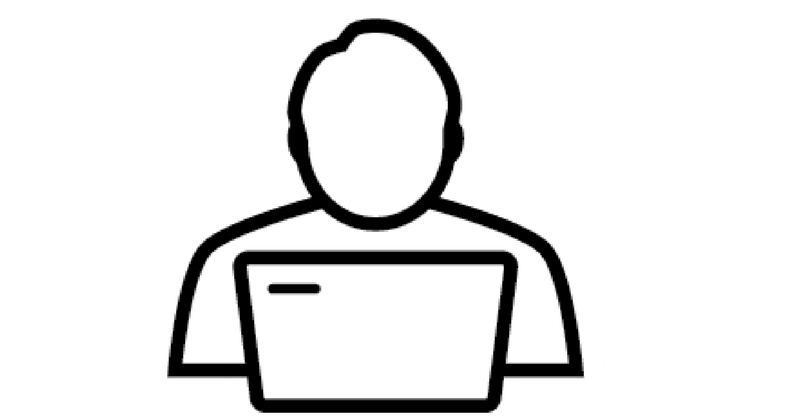 Prepare Your Mind for Action
(1 Peter 1:13).
We're fighting for the values of Christianity… and of Western Civilization.
Our focus is on the Classical Christian principles of
-Reason
-Individualism
-Self-interest
-Individual rights
Is it your goal to defend these ideals?
Here are two steps to get started:
1. Let us know you exist.
Click here.
2. Read these key articles:
The New Christian Intellectual
Why We Need New Christian Intellectuals
About Us
3. Check out our podcast:
Click here for our free podcast.
4. Join our Philosophy Club:
Click here for details.