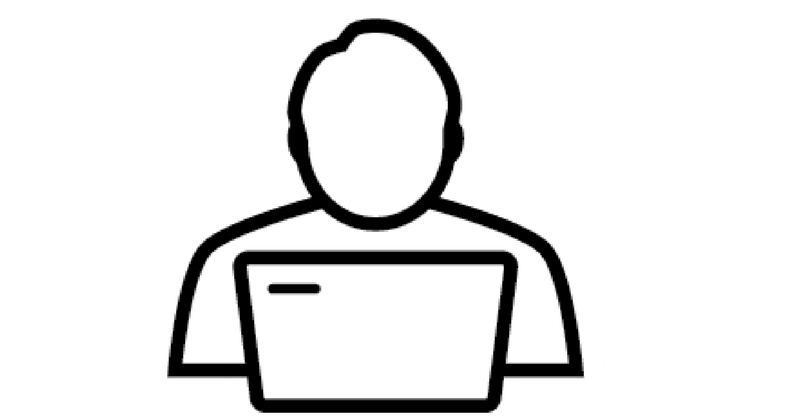 Prepare Your Mind for Action
(1 Peter 1:13).
We're fighting for the values of Christianity… and of Western Civilization.
Our focus is on the Classical Christian principles of
-Reason
-Individualism
-Self-interest
-Individual rights
Is it your goal to defend these ideals?
Here are two steps to get started:
1. Let us know you exist.
Click here.
2. Read these key articles:
The New Christian Intellectual
Why We Need New Christian Intellectuals
About Us
3. Check out our podcast:
Click here for our free, weekly podcast.
4. BONUS:
Become a Podcast Patron
This gets you early access + tons of awesome rewards.
Read on to find out more...
- OUR PATRON REWARDS -
Friend of the Podcast
$1 or more per month
Get pre-release early access to the podcasts.
Philosophy Hangout Club
$10 or more per month
Join our 30-minute Philosophy Hangout each month via video conference, hosted by Jacob Brunton.
Get your questions answered, and find out how you can be part of driving change.
Note: We will send invites via the Patreon inbox or the email address you donate with.
Top Supporter
$20 or more per month
All the rewards of the previous tiers, plus...
A personal thank you letter and your name mentioned on the podcast.
Front-of-line access for asking questions you'd like us to answer on the podcast.
Early access to some of our work to invite your feedback and suggestions.