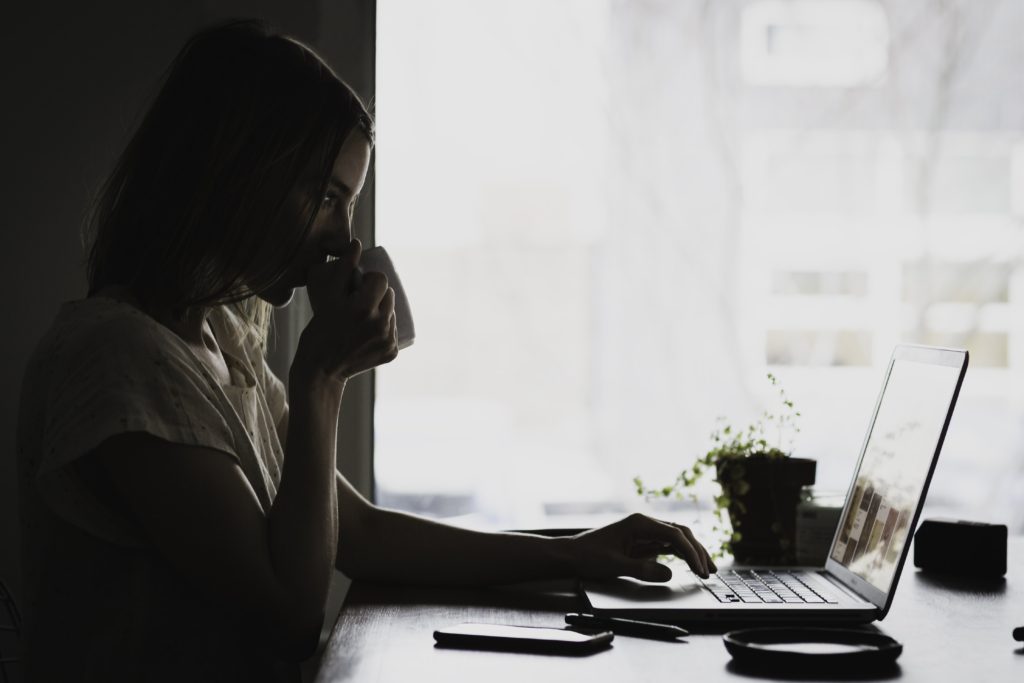 We offer consulting and implementation services for online projects.
Projects can include:
-Email/Web Design
-Writing/Editing
-Social Media
-Podcast/Video
We will work with you to identify your project goal and plan.
Then we will design a plan to achieve that goal in the timeframe, delivered to you as a Custom Roadmap showing each step and what is involved.
With your Custom Roadmap—and the delivered system that comes with it—you can opt either to "take the keys" or to engage our help with a "done-for-you" service.
Help us understand the results you're looking for. We will help you understand the steps to get there.
See testimonials and examples of past work
We have a simple process to apply:
Click the application form below to tell us a bit about your project. Then we'll contact you to schedule a free preliminary strategy session and answer any questions to help you decide if this service is right for you.Apply Now