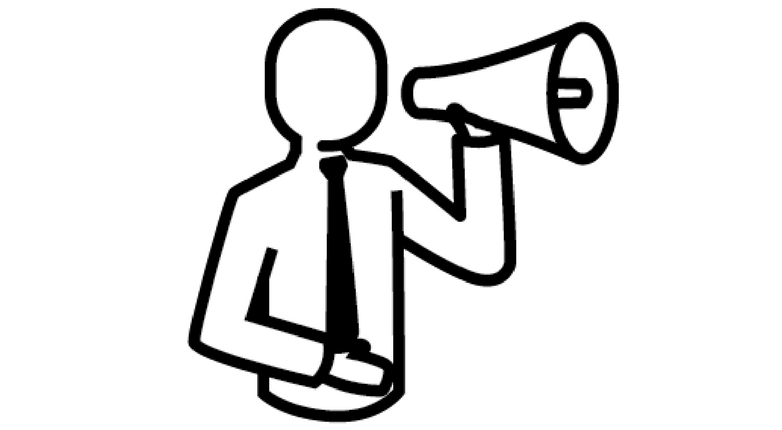 Intellectual Communicators:
Do you want to 

get your writing seen

—


and grow your audience? 

You don't have to try to figure out everything on your own.

Your message is important. The danger is that you'll spend far too much time and effort creating your online platform, but in the end you'll only hear crickets. 

It's a good idea to learn from those who are already getting the results you want. We're here to help you communicate and grow your audience with less time and hassle. 

How can we serve you and make your life easier?
Let us know! Email us here.
Resources for Christian Writers and Content Creators:
Email Newsletter
Features top-quality training on our ideology/methodology (Free)
20-Minute Strategy Session
Clarify your own project goal and roadmap (Free)
The #1 Goal Self-Evaluation
A 10-minute exercise to quickly create a well-stated goal (Free)
Writers Write: The 5-Day Challenge
A proven process to get your words read (Self-study course)
Personal Coaching
This program provides 90 days of one-on-one coaching, mentorship, and accountability.
We will work with you to grow your audience—and increase your bottom line.
Project Implementation
Get our help with email/web design, writing/editing, social media, and podcasts.
Write a Guest Article
Get your writing published and promoted through our site.
Philosophy Club
Join our small group video conference each month, hosted by Jacob Brunton.
Get your philosophical questions answered and find out how you can be part of driving change.
This group is for patrons of our podcast through our Patreon Page.
Video replays are publicly available here.